Saving Lives, Restoring Families, Inspiring Hope Directly to the People of North Korea.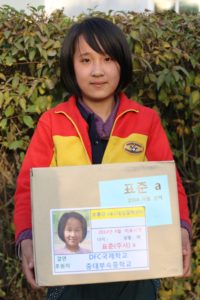 "I want to go back to school as soon as I finish treatment.
It is difficult, but I know I have to take my medications everydayto get well."

My name is Bohye Yi and I am 14 years old...


Learn More ►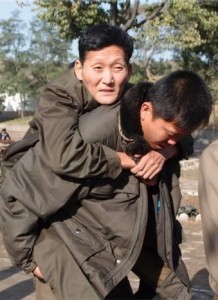 Your Kindness Reaches Many
Word of EugeneBell's North Korean drug-resistant TB program is spreading. Son carries emaciated father to clinic in search of care...


Learn More ►
Share Your E-mail
Get the insider view of the EugeneBell Foundation's activities.