Saving Lives, Restoring Families, Inspiring Hope Directly to the People of North Korea.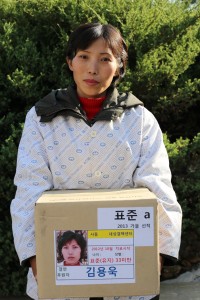 A Patient's Story of Love and Commitment
Mother of young son, suffering with multidrug-resistant tuberculosis (MDR-TB), pledges to get better and return home soon...


Learn More ►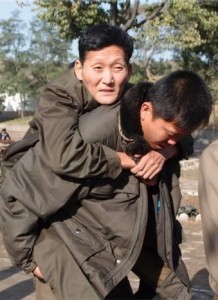 Your Kindness Reaches Many
Word of EugeneBell's North Korean drug-resistant TB program is spreading. Son carries emaciated father to clinic in search of care...


Learn More ►
Share Your E-mail
Get the insider view of the EugeneBell Foundation's activities.