Photo Gallery
Warning: A non-numeric value encountered in /home4/eugeneb4/public_html/wp-content/themes/roots-master/templates/page-header.php on line 3

Warning: A non-numeric value encountered in /home4/eugeneb4/public_html/wp-content/themes/roots-master/templates/page-header.php on line 3


---
Featured Media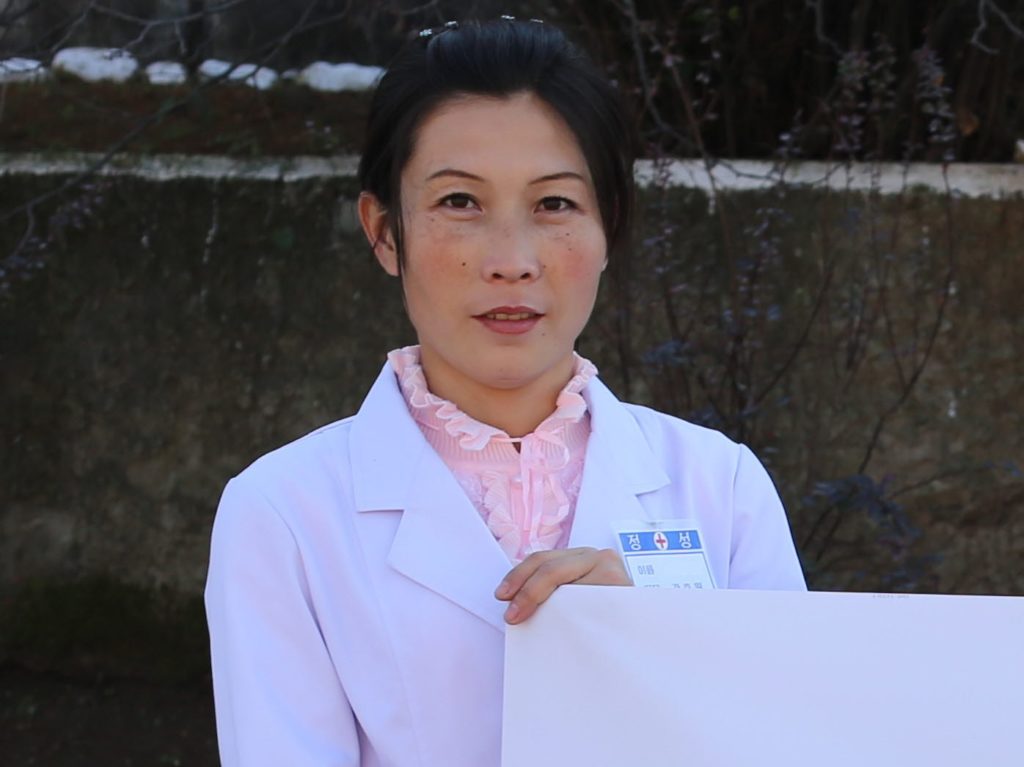 My Suffering Was a Blessing, It Allowed Me to Understand the Suffering of My Patients
Nurse Choi Jeongsoon (name changed)
Dongdaewon Multidrug-Resistant Tuberculosis Treatment Center
My fight with tuberculosis lasted about seven years. It began when I got into an accident and shattered my leg. When my body weakened as a result of the accident and repeated surgeries, I must have contracted tuberculosis. I failed treatment for regular TB, perhaps because my immune system became weak. I was treated four more times with regular TB medications but did not get better. It was after those failures that I met the Eugene Bell Foundation. I could never forget Delegation Leader Linton talking to all of us, saying, "This medicine is extremely painful to take, but it's better than dying." Just as he said, I suffered a lot as I took the medication, but every time I thought back to the Delegation Leader's words and fought through the pain.
I wanted to share my joy of recovery with other patients. Since I used to be a patient here, I know everything that goes through the mind of a patient as they are struggling through treatment. I can look at a patient and not just tell how their body is doing, but also how they are feeling and help their treatment in that way. So after I received my clean bill of health, I decided to remain here at the center and help patients.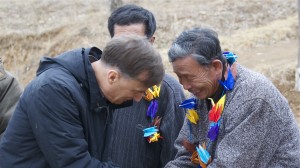 After close to two years in a EugeneBell sponsored MDR-TB Center, this North Korean patient has successfully completed his rigorous treatment and has been cured of multidrug-resistant tuberculosis. Dr. Linton and the patient express mutual gratitude and friendship knowing this is a cheerful farewell as this patient will be returning home to family and friends.