Saving Lives, Restoring Families, Inspiring Hope Directly to the People of North Korea.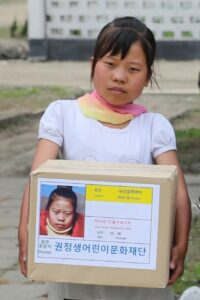 Dreaming of a Wonderful Future
My name is Juyoung Ri and I am 16 years old...


Learn More ►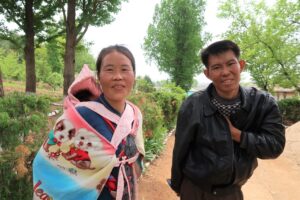 I Look Forward to Spending Time with my Family after Recovering from Tuberculosis
My name is Hyuckchul Lee. I have been sick with tuberculosis for three years...


Learn More ►
Share Your E-mail
Get the insider view of the EugeneBell Foundation's activities.